When Rockwell Land first began developing its flagship community in Makati, it envisioned a neighborhood that provided its residents with a holistic lifestyle— spacious homes that were within reach of everyday needs and leisurely comforts. Soon, more people grew to learn about the Rockwell brand as it turned its vision into reality.
Ullyses Tulid first became aware of Rockwell because of the Power Plant Mall. "I was in college when the developer introduced the Power Plant Mall, and even then, it was already a dream to live in such a community," he shares.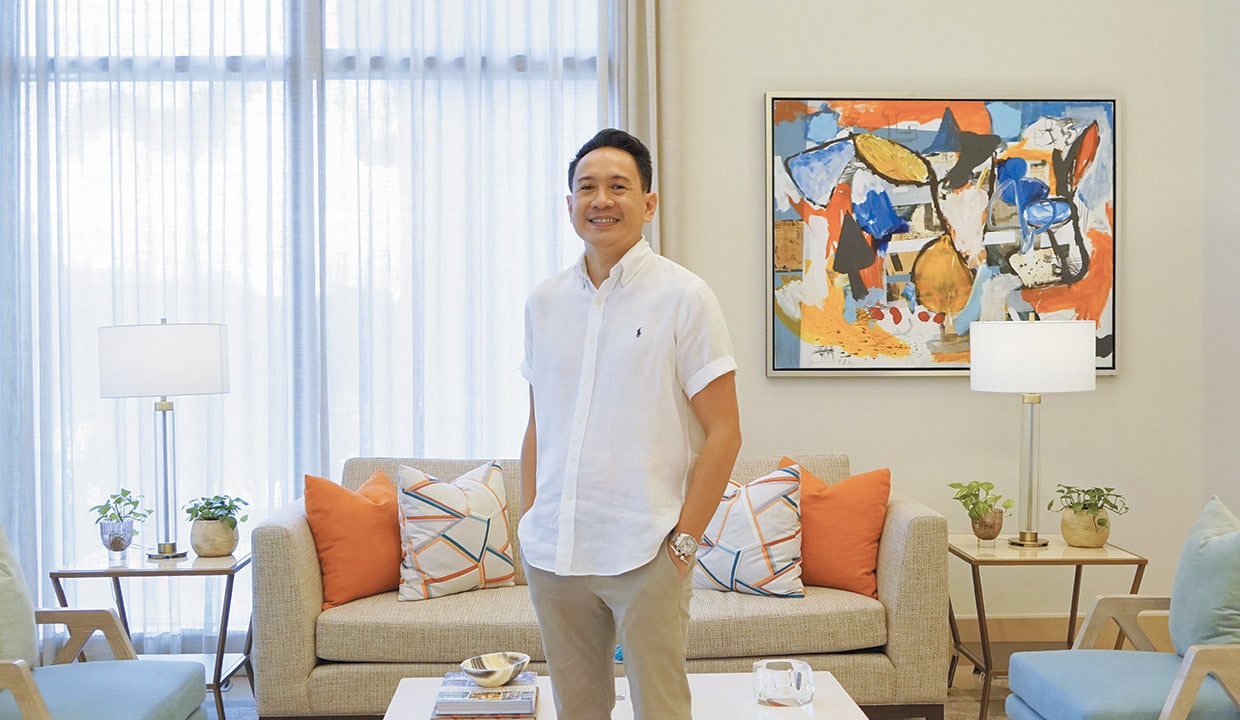 Years later, he would get himself a unit in Joya Lofts and Towers at Rockwell Center Makati, marking the first of his property investments with the brand. "After my stay in Joya, I knew for sure that as a developer, Rockwell meets all my needs," Ully reminisces. "I later invested in One Rockwell, and other projects outside Makati like The Grove [in Pasig] and 53 Benitez [in Quezon City]."
"Over the years I realized that as you age, you prefer a slower-paced lifestyle," says Ully. "This, coupled with the recent pandemic, made me look for wider and open spaces." It was for this reason that Ully moved to Laguna after his time in Makati. But with a business that regularly requires him to still be within the metro, he then sought a convenient address that catered to these needs.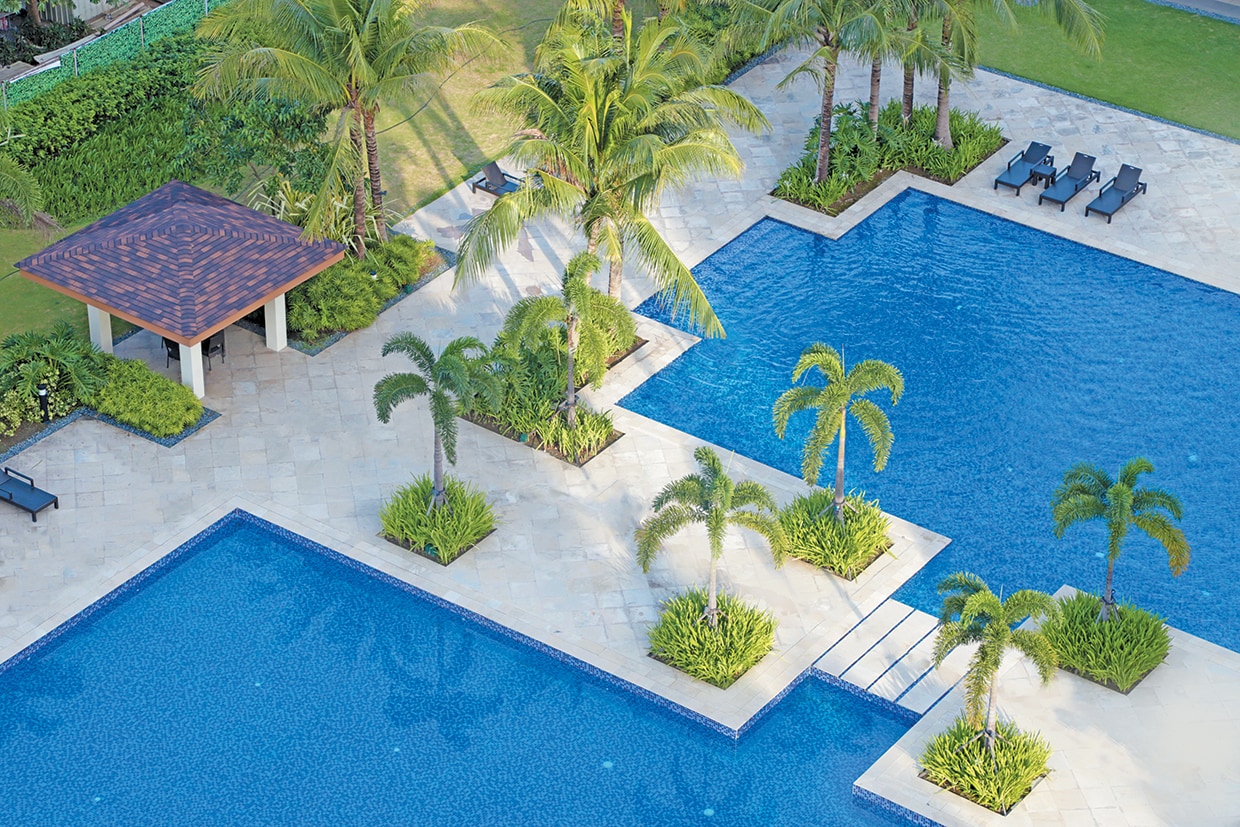 In Sucat, Muntinlupa City is East Bay Residences, a vibrant neighborhood developed by Rockwell Primaries. Here one will find The Fordham Tower, Rockwell's first residential tower in the development, which began welcoming residents this year. And among these residents is Ully himself, whose East Bay home adds to his Rockwell property portfolio.
"I found that The Fordham Tower at East Bay Residences catered to everything I was looking for in condo living. It's a low-density building with units that generally have bigger space to move around," says Ully. "I also appreciate how secure I feel here, especially in the evening, when the community feels so serene and secure, as though you were in a gated village."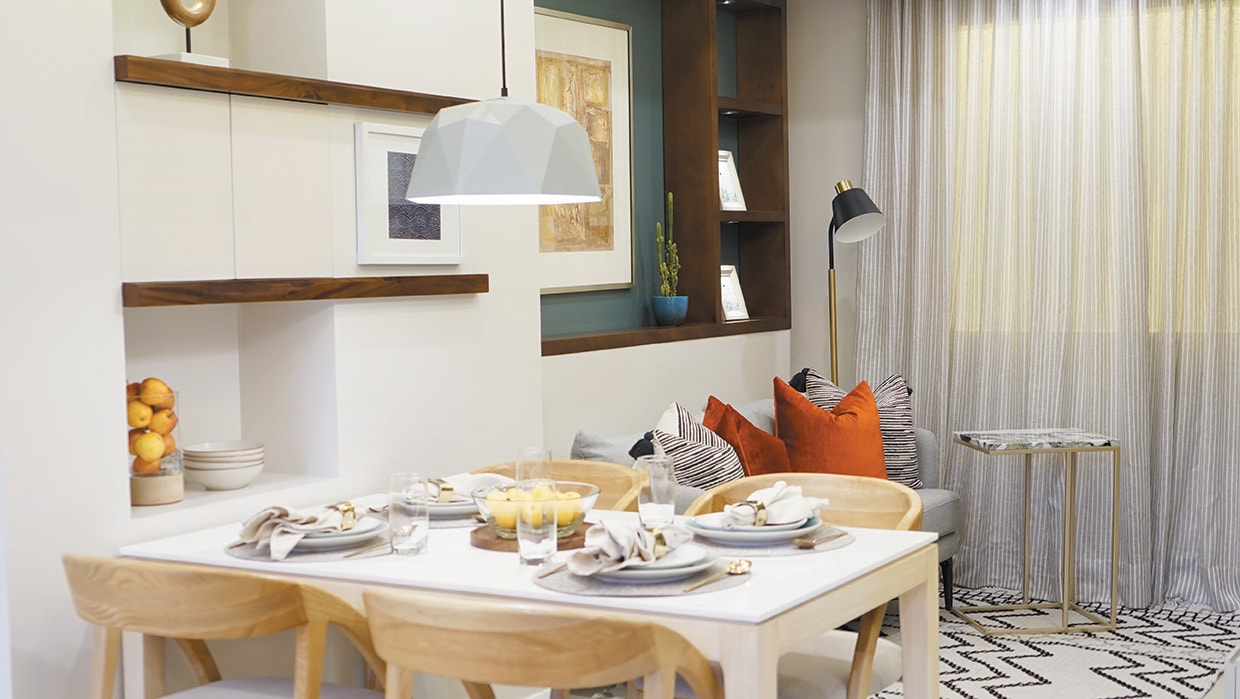 With 60 percent of the property dedicated to open spaces, East Bay likewise satisfies Ully's need for refreshing areas with plenty of room to breathe. "I truly enjoy the wide open spaces here the most, with the swimming pools and fitness gym in the middle of the property," he says. The East Bay Retail Row fronting the property also allows Ully to have easy access to his daily needs, a convenience he enjoys.
But most convenient of all is how Ully's East Bay address fits his work life. "Most of my clients are from Makati and BGC, and Laguna and Batangas. The fact that it is halfway to these places makes my normal route of work easier." With major roads and highways like SLEX, Skyway Stage 3, and CALAX accessible to its location in KM21 East Service Road, East Bay is truly an ideal home to easily reach both the north and south.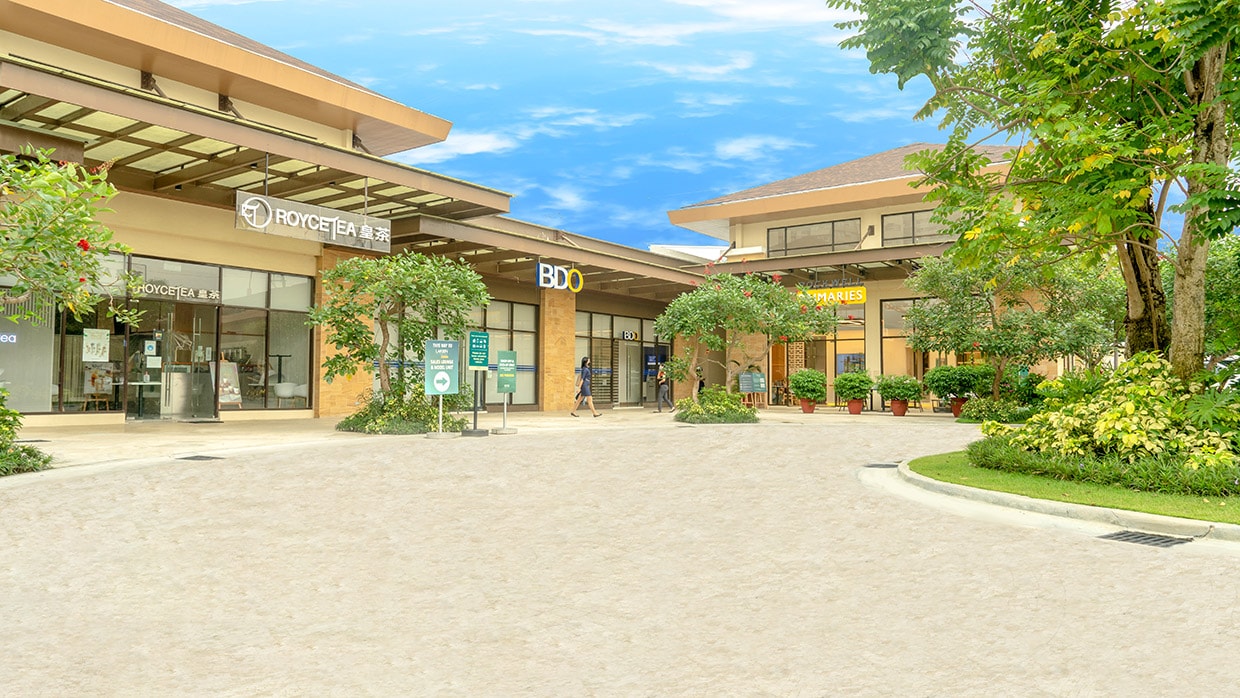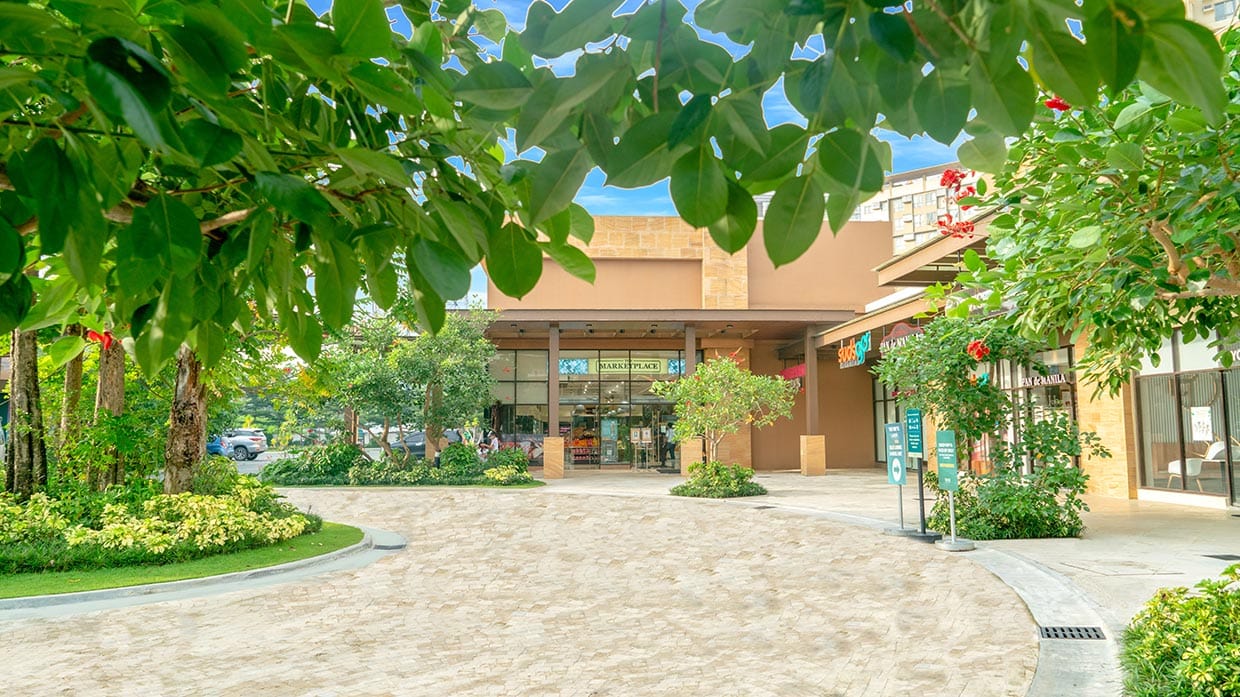 At East Bay Residences, Ully has found a home that suits his priorities today. With a balance of relaxing, airy spaces and the proximity to key places around the city, East Bay likewise bears the distinct qualities of a Rockwell community he has been accustomed to. As he puts it, "At this time, it really is the perfect address for me."
Rockwell Primaries has introduced the latest tower in East Bay Residences, The Larsen Tower.  To learn more about how to reside in this community, please visit rockwellprimaries.com.ph/projects/east-bay-residences
Article from propertyreport.ph/news-and-events/2022/09/23/27279/at-home-in-east-bay-residences-a-rockwell-address-in-sucat-muntinlupa/