It's rich in heritage, and is a burgeoning area now.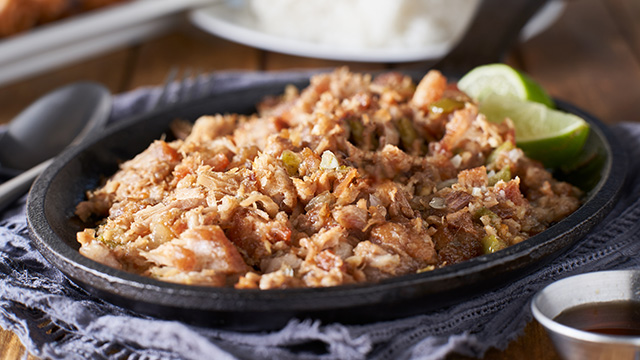 You're likely aware that Pampanga is the Philippines' culinary capital—home to a diverse local cuisine and dishes that are famous all over the country. In fact, you've probably enjoyed Kapampangan food—sisig, most likely—quite a bit in your life. But how exactly did the province come to hold the title of culinary capital?
According to Robby Tantingco, Director of Center for Kapampangan Studies at Holy Angel University, Pampanga's culinary renown dates back to the colonial era, when Spanish friars were said to favor Kapampangan cooking, to the extent that only Kapampangans were allowed entry in certain kitchens for food preparation.
Later in history, Kapampangan food would continue to shine in landmark events. For the proclamation of the First Philippine Republic in January 1899, Kapampangan cooks were tasked to prepare the meals and menu at Malolos. Important figures would come from far and wide just to enjoy Pampanga's local food.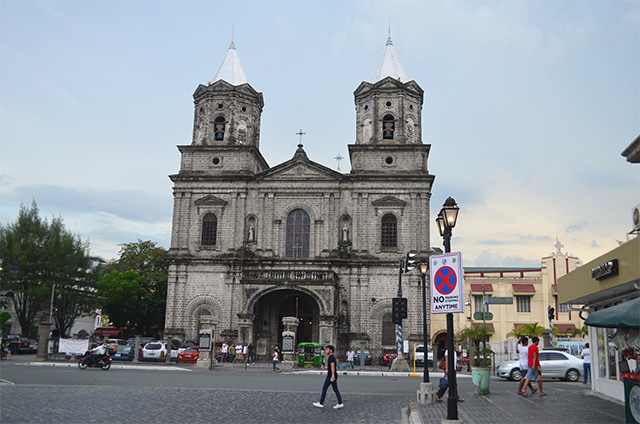 Over the years, generation after generation of Kapampangans would preserve and hone their cooking. The result: A diverse and well-known local cuisine, with a distinct identity and a rich history that draws from the flavors of Spain and other Southeast Asian countries.

When talking about Kapampangan cuisine, sisig is the likely top-of-mind. It began as a vegetarian salad back in the 18th century—with either green papaya or green guava as a main ingredient—until it evolved into the sizzling sisig we all know today, popularized by Lucia "Aling Lucing" Cunanan, also a Kapampangan.

The breakfast staple, tocino, also has roots here. It's said that tocino's origin story begins with another Kapampangan, Lolita Hizon, who made use of the meat scraps she was given, and took inspiration from Pampanga's very own pindang babi or cured pork. Bringhe, meanwhile, was the Kapampangan's take on the Spanish paella.

Through the years, various events gave way to more Kapampangan dishes. For one, there's the exotic adobong kamaru (mole cricket) and betute (stuffed frog), which came to be when many Kapampangan women had to make do with such insects and animals in times of great need. There's also the buro or fermented food, which was developed to preserve food in light of the frequent flooding in the province.

Pampanga's famous dishes and its rich culinary history have made it the undisputed culinary capital of the country. Recently, though, Pampanga has also been making an especially great case for itself as a burgeoning metropolis, ready for the roaring 20s. And as it evolves, it should like to stay true to its roots as a culinary capital.
That's why it makes perfect sense for Rockwell Land—itself a purveyor of fine food, Filipino culture, and an upscale life—to take part in Pampanga's rise.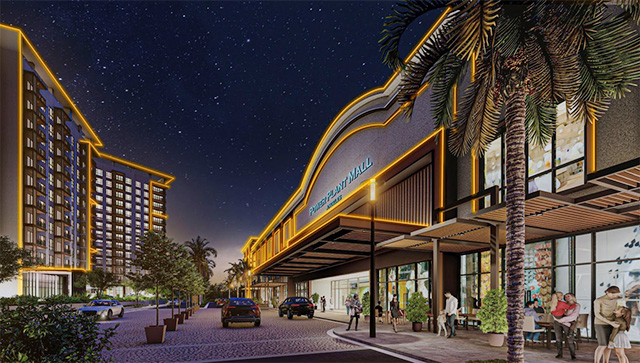 Rockwell Center in Nepo, Angeles is already budding as we speak, ready to complement the province's charm with that of Rockwell's. The developer, in partnership with the Juan D. Nepomuceno Realty Group, is building four mid-rise towers as part of a 3.6-hectare mixed-used development with residential and commercial components. Each of the residential towers will feature spacious condominium units, ranging from one- to three-bedroom units, as well as fine amenities—the sort you would expect from Rockwell.
In the same community, Rockwell is building the second Power Plant Mall—a sequel, as it were, to the beloved Power Plant Mall in Makati. Power Plant Mall in Pampanga will house commercial spaces that will soon transform into the sort of upscale establishments that Rockwell is known for.
All of these mean that soon, there will be even more reason for Filipinos to flock to Pampanga to eat and shop. If other Rockwell properties are any indication, the developer's signature brand of exclusivity is about to redefine urban living in Pampanga, and we can't wait to see how it'll turn out.

Follow Rockwell in Nepo, Angeles on Facebook to know more.
Source: https://www.spot.ph/eatdrink/the-latest-eat-drink/turn-your-attention-to-the-rich-culture-of-pampanga-our-country-s-culinary-capital-adv-con