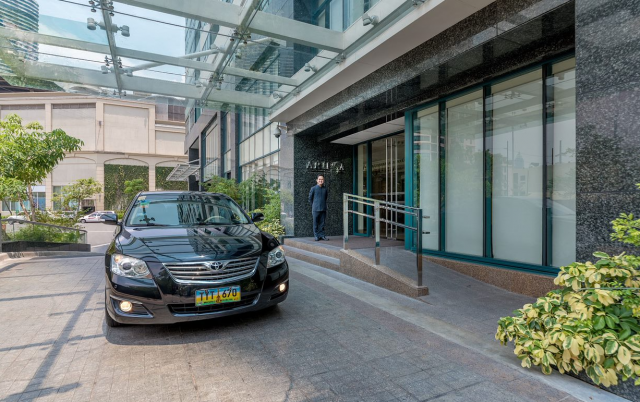 After facing the massive impacts of the coronavirus disease 2019 (COVID-19) pandemic, the Philippine tourism and hospitality sector begins to bounce back and reinvent itself as it taps into the various opportunities that a transformed market offers.
Ms. Valerie Soliven, Rockwell Land Corp.'s Executive Vice President and Chief Revenue Officer, observed that the industry remains to be greatly challenged with extended restrictions on both local and foreign travel, yet the domestic leisure market was seen contributing to post-pandemic growth in the second quarter of 2021 while the economy was inching to return to normalcy.
"However, this slow and steady recovery is still sensitive to the current conditions. Colliers announced in July 2021 that their year-end projection for the performance of Manila hotels remains at 30% occupancy rate," Ms. Soliven added.
Despite this, bright spots do remain. According to research by global property advisory firm Savills, while serviced apartments have not been immune to COVID-19's impact, the sector is weathering the storm marginally better.
In fact, serviced apartment brands operating in Asia-Pacific saw occupancy rates as high as 80%, even during the height of the crisis. Michael Roberts, director for hotels, Asia-Pacific at Savills, explained that the sector's unique features of self-contained long-stay accommodation, alongside strict hygiene protocols required by highly regulated branded serviced apartments, have allowed the sector to outperform both mainstream hotels and the various alternative accommodation platforms like Airbnb.
Rockwell Land's Aruga Apartments is one such example.
Ms. Soliven said that Aruga Apartments has been able to enjoy healthier occupancy rates relative to the industry, with bookings from existing corporate accounts and from the leisure market on account of its certificate to operate as a staycation hotel. Serviced apartments, she added, also performed better than regular hotels during the pandemic as they offer bigger spaces that come with a fully-equipped kitchen and some with balconies.
"Renowned for its signature attention to detail and foresight for the little things that matter, Aruga Apartments takes pride in its location being a coveted address for those that aspire a holistic lifestyle experience," she said. Units at Aruga Apartments offer bigger spaces for one's safety and convenience.1 of 2
Beyond its hotel service, Aruga Apartments was able to adapt its offerings and operational strategies to navigate the changes in the business landscape during the pandemic. Most recently, Aruga received accreditation from the Department of Tourism and Bureau of Quarantine to operate as a multiple-use accommodation establishment in addition to its certification to operate for staycations.
With staycations being top of mind for local guests who are not ready to hop on a flight and the remote working lifestyle that business travelers now require, Aruga Apartments can cater to these new normal lifestyles and offer conveniences by being a stone's throw away from the Power Plant Mall and being within a secure neighborhood with safe open spaces for wellness and health buffs.
"With the proliferation of choices for accommodations these days, it is easy to get lost in the rush of brands and promotions; but the discerning traveler knows that now more than ever, safety and convenience are key," Ms. Soliven said. "Aruga Apartments offers a prime location, enhanced safety protocols, as well as the standard of comfort and service the brand has been known to its loyal patrons and its community, the Rockwell Center. Whether guests are checking in for business, a staycation, or for quarantine, the Aruga team is committed to providing from essential to a tailor-fit, personalized and sincere service throughout their stay."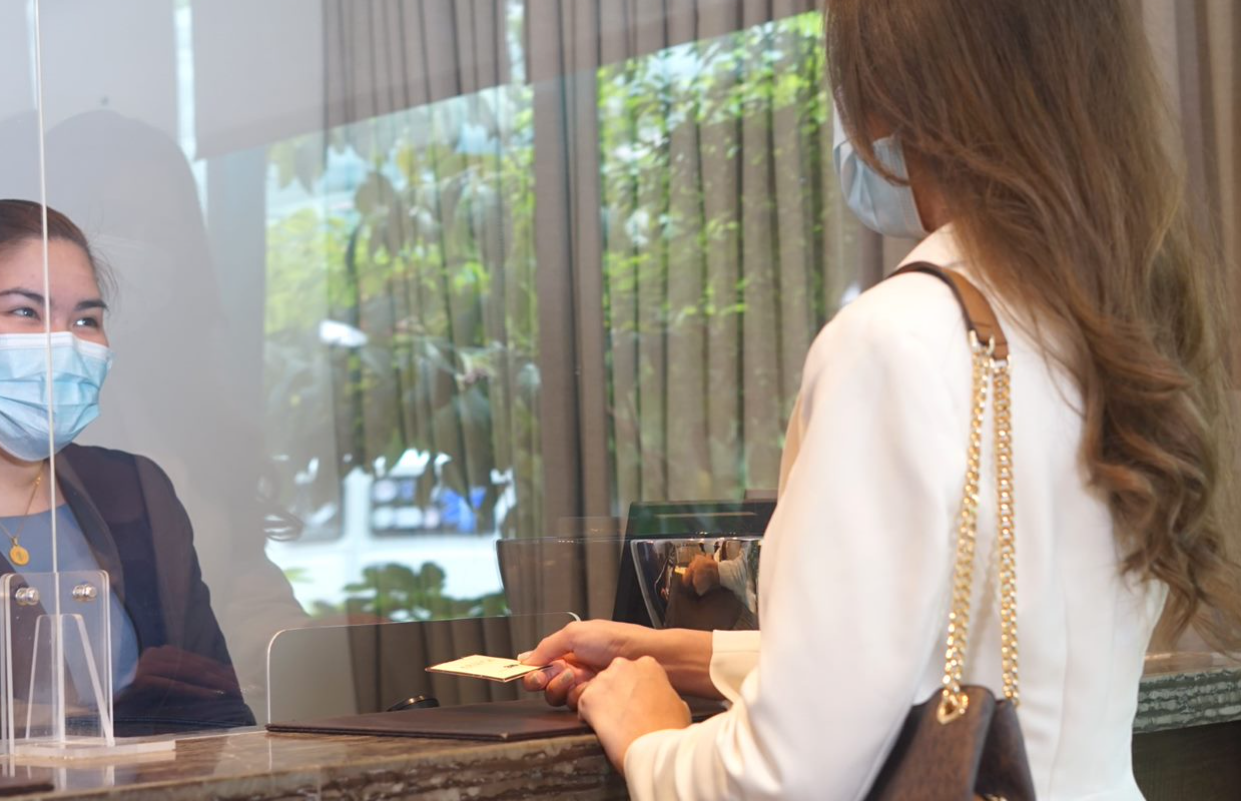 The success of Aruga Apartments is further reflected in the property's performance as an investment. Offering competitive recurring rental yields and hassle-free management, Aruga Apartments makes itself attractive as a viable real estate investment that remains resilient in the current conditions.
"Investors looking to widen their portfolio can be assured that Aruga Apartments by Rockwell would be a hassle-free investment that will provide regular rental yields for the years to come and for investors to experience the joy of staying and celebrating family events for a fraction of the cost when staying elsewhere in the metro," Ms. Soliven said.
"While it's always a good time to invest in real estate for capital appreciation, Aruga's luxury homestay business model is backed by a brand with a reliable track record in property development and management. Experienced property managers and our hotel management arm are working hand in hand in realizing the value of our investors. Despite the challenges, the changes we have made have allowed us to keep our promise of delivering rental yields. We are optimistic that we have the right product in the new normal. During the first half of 2021, net rental yields averaged at 5% of their investment."
In keeping with Rockwell's brand of exclusivity and luxury, Aruga Apartments provides over 100 units ranging from studios to two-bedroom accommodations, fully furnished in the Asian Contemporary style, infused with a sophisticated interior design and quality that is crafted to suit the needs of every kind of traveler.
To learn more about Aruga Apartments and its sound investment opportunities, please visit aruga.com.ph/investment.
Source: https://www.bworldonline.com/resilience-and-reinvention-in-the-serviced-apartment-landscape/