Where we live and how we interact with our homes constitutes a great deal of what brings happiness and comfort into our lives. If we could get a chance to choose anywhere we live, the best option would always be one that provides not only a roof over our heads but also amenities that promote recreation and a friendly environment. And of course, no one can go wrong with a balcony overlooking a scenic view.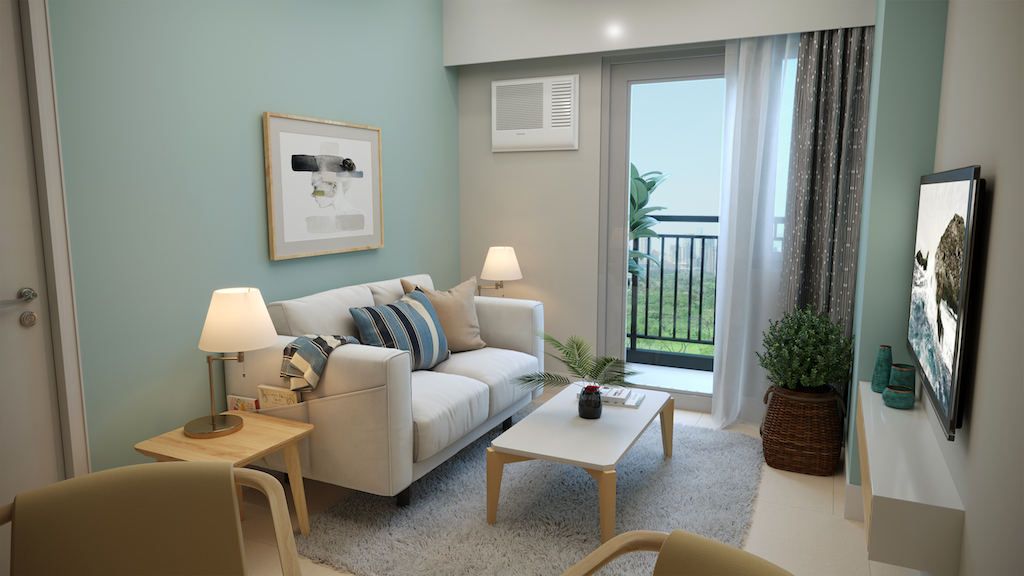 That's exactly what Rockwell Primaries has done with its latest addition to East Bay Residences called The Larsen Tower. The 20-story tower located in Sucat, Muntinlupa, provides the secure space that Rockwell is known for. Being in a close-knitted neighborhood, it's surrounded by a commercial strip of establishments such as Starbucks, Marketplace, BDO and many other services and restaurants. Schools and business districts are also just a short drive or even walk away from it.
One of the best things about this new tower is that it takes into consideration the different lifestyles of people. It's not just an array of identical square rooms that exude that monotonous energy. Rather, its spaces leave room for creativity and self-expression. If you're a single young professional, there's a 39-sq.m one-bedroom unit that you could have all to yourself. For growing families or barkadas, they offer two- to three-bedroom garden units ranging from 54 to 107 sq.m.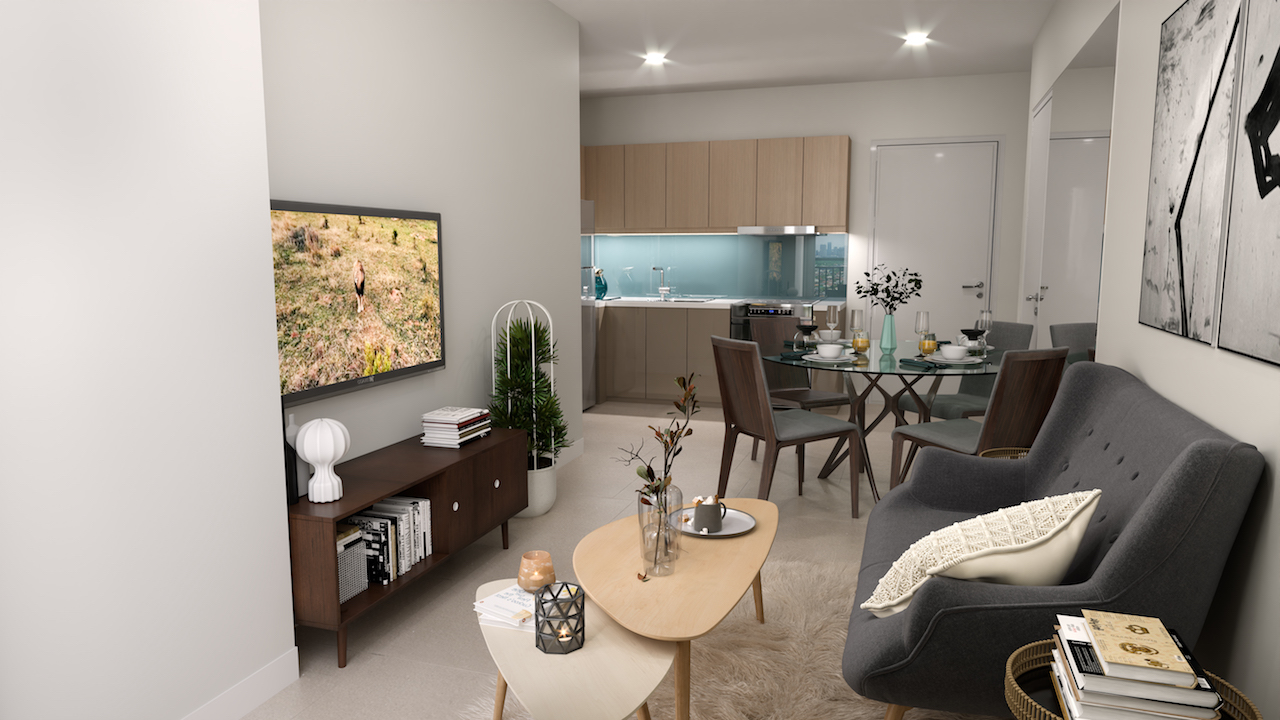 Although staying indoors can be the peak of comfort for some, going out for fresh air and exercise is something that's just as valuable. The Larsen Tower made sure to provide for the health and wellbeing of its residents with the expansive Central Amenity Area. Inside, there's a clubhouse that can be used as a function room for gatherings. For physical wellness, there's a fitness gym, jogging path and lap pool, giving you no reason to skip out on exercise.
The Larsen Tower doesn't just stop at comfort within its space; it ultimately aims to enhance the lifestyle of its residents by giving them thoughtfully-designed areas with valuable amenities that make every day feel like a staycation in a hotel by reducing hassles in your daily routines. Here, convenience is key, and building a home at a place like this could be the start of a more stress-free and active life, which leads to one thing everyone aspires for: happiness.
Source: https://nolisoli.ph/74299/larsen-tower-home-luxury-ttorres-20200207/