Buying your first home is a feat of planning. There are, after all, several things to consider when choosing where you'll be raising your family for the next few years. How do you know that your kids will be growing up in the right place and with the right community? How will your new home affect your career? How will it help you create the lifestyle you want?
Quezon City, specifically Katipunan area, might have the answers you're looking for. Here's why:
1. Top learning institutions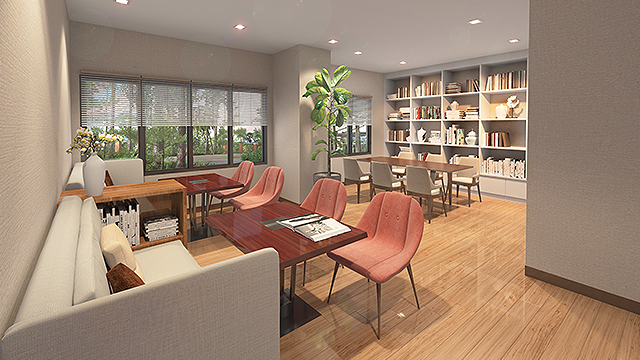 Quezon City is home to some of the country's most reputable schools across all levels, like Ateneo de Manila and Miriam College along the Katipunan strip. Starting family life in close proximity with these institutions can boost kids' academic performance, research has found, since more time can then be devoted to studying, hobbies, and sleep—activities that positively affect academic achievement.
2. Retail hubs
Katipunan area, in particular, is situated near a bevy of commercial centers and retail hubs that offer anything from factory overruns to top-of-the-line luxury brands. There's always something to explore, making family days a lot more enjoyable.
3. Tight-knit community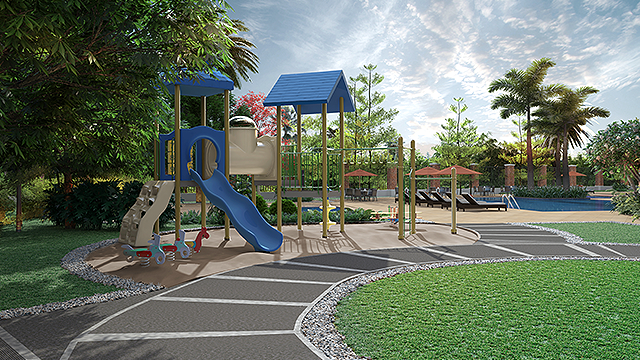 Growing up in a secure and family-oriented community is most important for your kids
Katipunan is also home to some of the most neighborly exclusive villages in the city. You'll bump into a family friend every now and then, and the general sense of security in the area can make everyone feel friendly and accommodating. In addition, your kids will appreciate growing up near their buddies and classmates, ideal for last-minute weekend hangouts or school work.
4. Lifestyle choices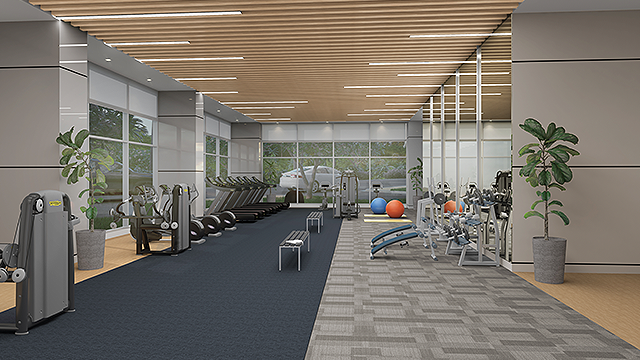 Maintain a healthier lifestyle with a fully-equipped gym a few steps away from your home
Because of the diversity in Katipunan's population, there are many leisureoptions for all sorts of personalities. If healthy eating is your calling, you'll find groceries with organic food; if you're a gym buff, there are more than a few places where you can work out and get in shape; your little ones will have a field day with the assortment of kid-friendly establishments in the area; and finally, for the young and vibing folk, and even for those young at heart, there are little pockets of nightlife, away from the usual Makati and BGC scene, for a night out with friends.
5. Good eats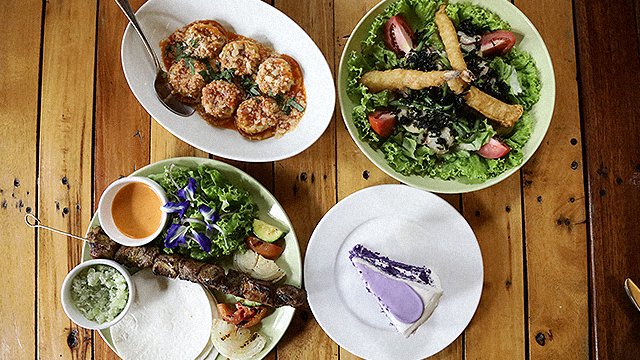 Make family dinners more memorable with Earth Kitchen's healthy and sustainable dishes
While the different commercial centers in the area have an excellent selection of restaurants, Katipunan and its surrounding locales have dozens of off-the-beaten-path places that offer some of the best eats in the north side of Metro Manila that you won't find anywhere else. With foodie destinations on Esteban Abada and Maginhawa Streets, you can explore the area with an empty stomach, and come back home satisfied. For healthier options, restaurants like Earth Kitchen offer sumptuous dishes with the perfect ambiance.For all these reasons and more, Quezon City is one of the best places in the metro to buy your first home—and Katipunan is one of its most prime locations.
Experience an elevated lifestyle and home living that Katipunan has to offer with The Arton by Rockwell, a premiere development designed to bring the Rockwell Lifestyle to the heart of Katipunan. Owing to its lush, expansive gardens your kids can run around in, co-working spaces for mobile professionals and students alike, and a FIBA-sized court for all your sporting needs, you'll have easy access to amenities that let you embrace what you truly love in life. Wake up to a breathtaking view of the sunrise with the Ortigas skyline and Sierra Madre mountains on the horizon when you call The Arton by Rockwell your home.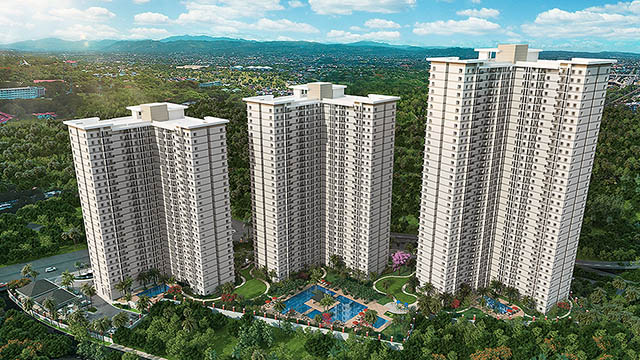 An elevated lifestyle awaits at The Arton by Rockwell with 80% open spaces with units ranging from studios to three-bedrooms
Learn more about The Arton by visiting The Arton by Rockwell website and by following them on Facebook.
Source: https://www.townandcountry.ph/homes/property/5-reasons-to-consider-buying-your-first-home-in-quezon-city-adv-con?preview=1